Movin'........
You guys might not here from me again for a little while. I'll be in the process of moving and starting a new job, so its likely I wont have too much to say until I can get settled.
In case you are wondering, I am moving from here: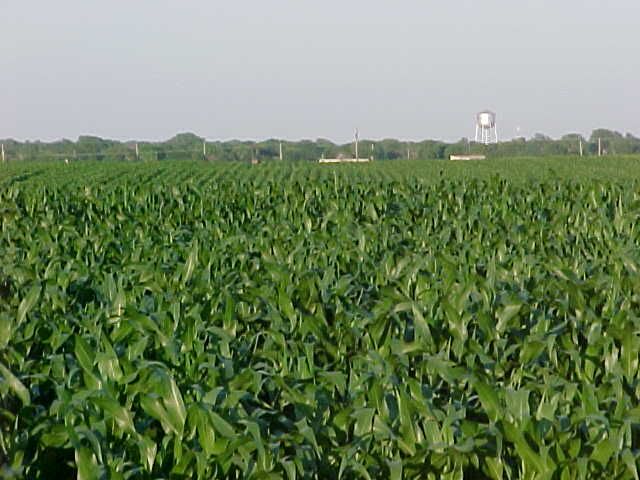 to here: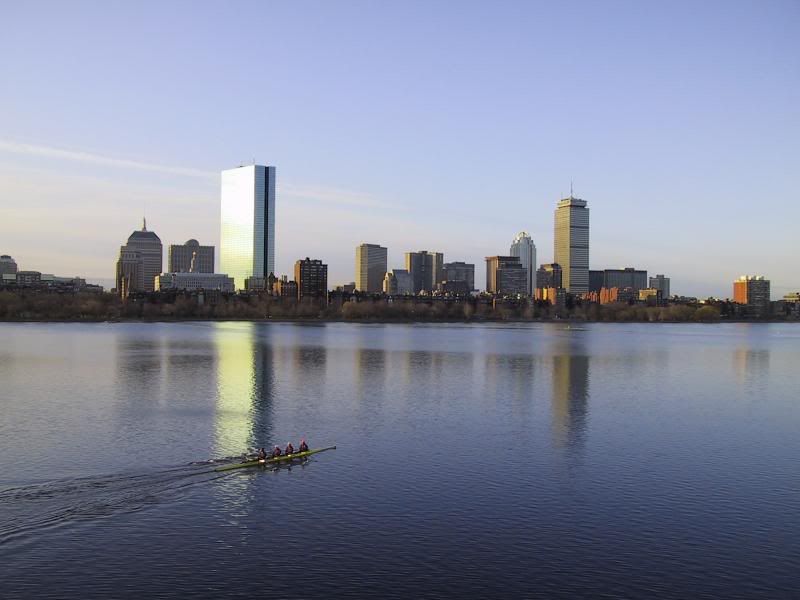 Which means I'll be very close to here: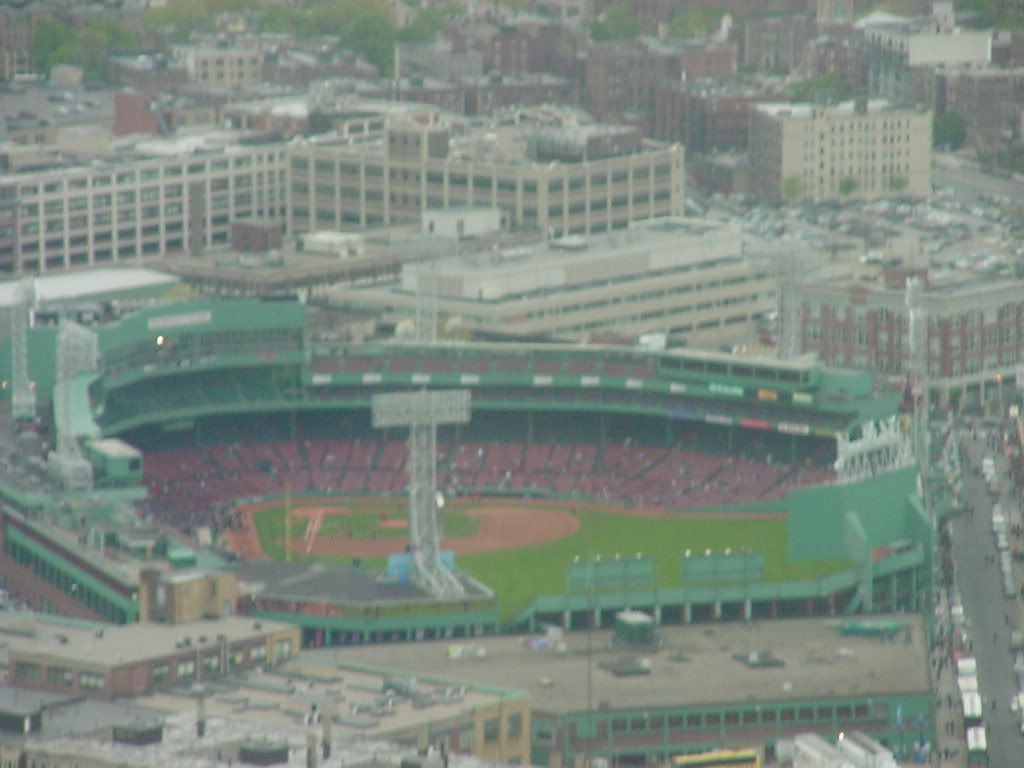 when October rolls around.
The timing couldn't be more perfect. The Sox magic number is falling rapidly, and I'll be there in plenty of time for the riots in late October.
Oh, I'm talking about the good kind of riots.
Curt