Pictures say it more eloquently than I could ever dream of.
I've really never seen anything like this series.
The intensity of the Red Sox/Yankees rivalry has been well documented, so I wont get into that. One thing, however. Going into Game 7, over the last two years, the Red Sox and Yankees had played 51 times. The series was 26-25, in favor of the Red Sox, and even more amazingly, the Red Sox had outscored the Yankees by only four runs (275-271). Think about how close these two teams are for a moment. Four runs different in 51 games.
Now think about what has separated the two, causing anybody with a brain to recognize the Yankees as the better pre-Game 7 team.
Seriously, think about it.
I'll tell you exactly what has separated the two, in the minds of casual fans and baseball nuts alike. The only thing separating the Red Sox and Yankees was history. And on the day after the night where history was made, only a belated parade of (superlatives) will do.
That was the greatest series I have ever seen.
That was the greatest comeback I have ever seen, and the worst collapse I have ever seen.
There was more excitement, intensity, and anticipation leading into Game 7 than any I have ever seen.
There were more stories and subplots surrounding these two teams than any two in history.
There were more grey hairs and skipped heartbeats over the last eight days than any eight days in the history of the world.
Okay maybe that one was a little over the top........but not by much. Maybe not the world, but in the history of the game of baseball, definitely.
We all know what happened. If you don't know, you don't belong here. So without forcing more of my words, I give you:
Game 1
Game 2
Game 3
Game 4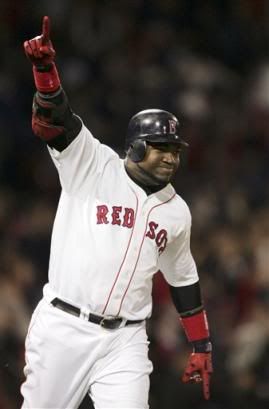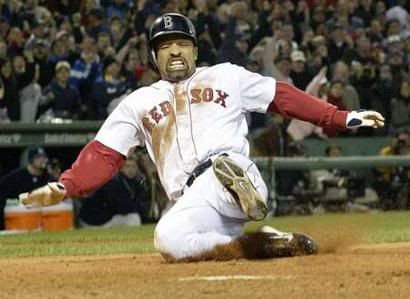 Game 5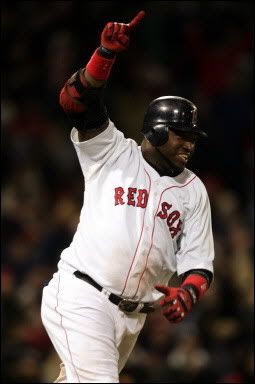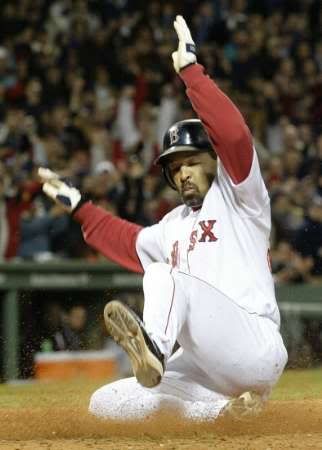 I kid you not. Those are actual pictures taken at those games. Talk about deja vu.
Game 5 was really for Wakefield, who has cemented his role as my favorite baseball player. Absolutley amazing, coming in and pitching 3 scoreless innings to allow the Red Sox to cycle through the lineup to Oritz for one more chance.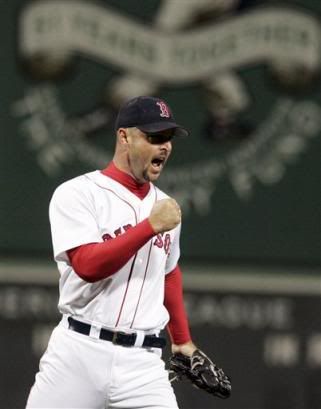 Game 6
Are you kidding? What more do I need to say?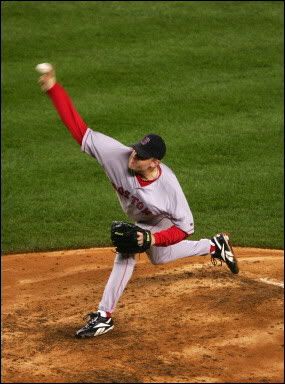 Game 7
Wasn't all that exciting of a game, except for the outcome, but..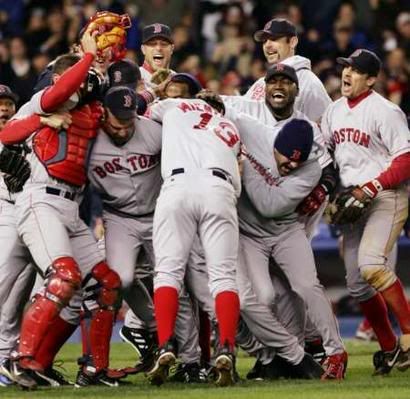 and,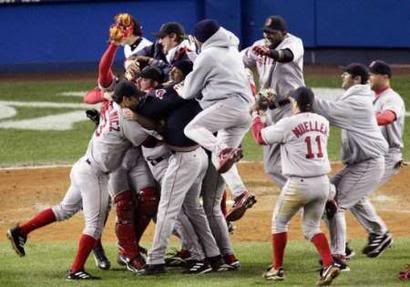 and,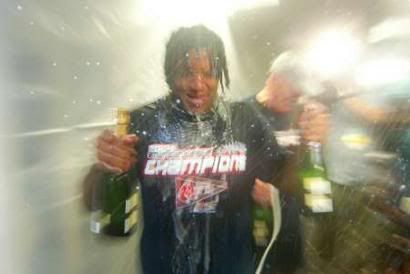 ...pretty much say it all.
As does this,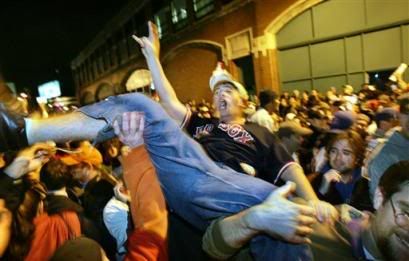 And, just for fun:
Oh, and by the way, NLCS Game 7 in about 3 hours.
Curt